MCUSBC Membership, Awards & Resources
MCUSBC (Mesa County USBC) is a regional association serving bowlers in Mesa County.
The parent organization is USBC (United States Bowling Congress).
Member Benefits
Over A Million Strong!
When you join USBC (which includes membership to your local association: MCUSBC), you'll be joining over one million bowlers throughout the US.
Along with the comraderie, you are assured that when you participate in USBC-sanctioned events, the equipment is inspected and certified, and that all events follow the nationally-recognized rules.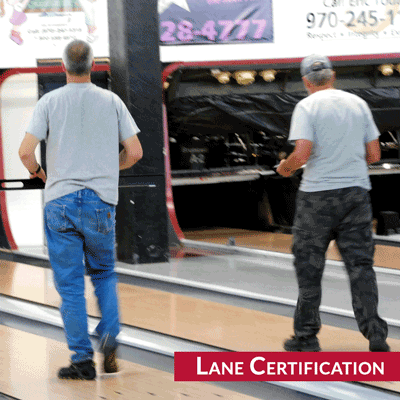 See Your Progress!
Your certified average is nationally-recognized for tournament entries. And, your participation in leagues and tournaments is tracked by USBC, even if you compete or move across the country!
Save Money!
Several other benefits await! Here are a few of the discounts that USBC members enjoy:
car insurance
gym memberships
cell phones
travel
and more... View Member Rewards Program
View USBC Member Details
Get All the Benefits - for only $26/year!
You can also sign-up for membership with the league secretary when you join any USBC-sanctioned league.
Sign-up for USBC is also available at any sanctioned tournament.
Local Recognition
Awards for your achievements during league and tournament bowling.
See more on

or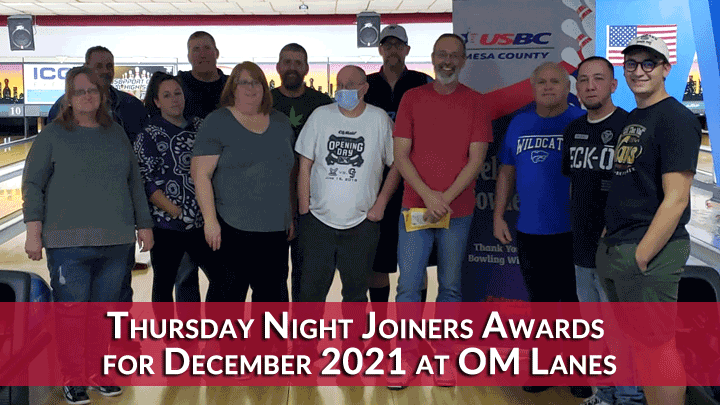 Raffles at Tournaments - See more on

or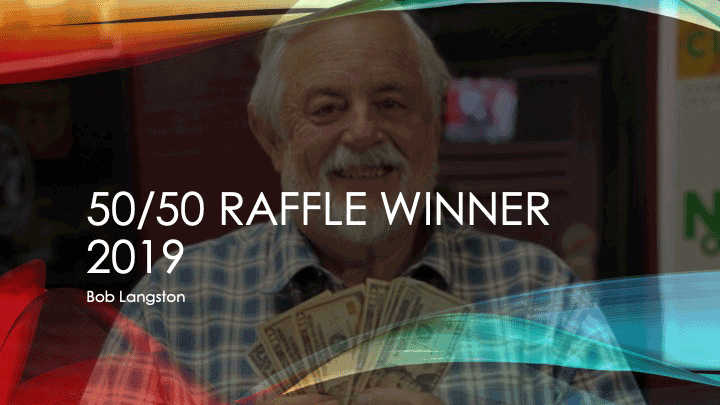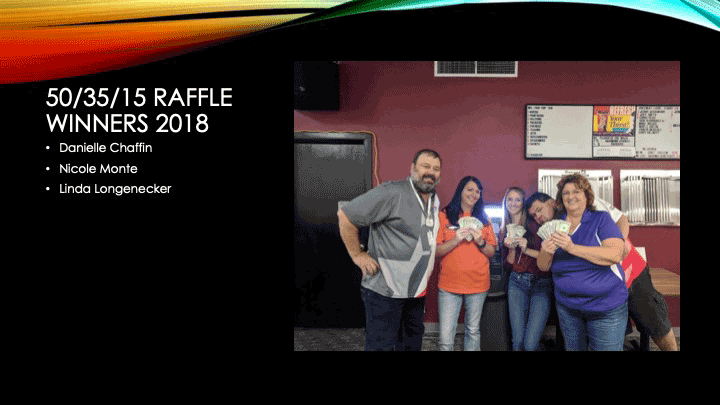 Resources